Unity Fellowship Church of Charleston SC
welcomes you to our community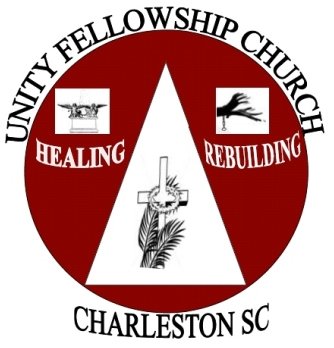 Check out our News and Events Page
Join us for our 4th Church Anniversary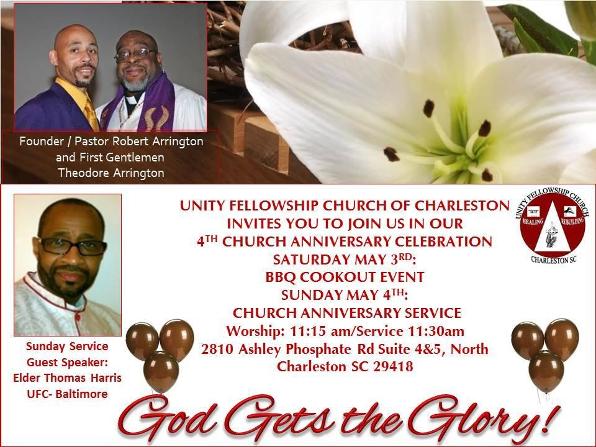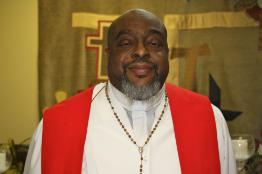 Our Spiritual Development Study for 2014 is "Will the Real God Stand Up"

~God's Chosen~
However, you are chosen people, a royal priesthood, a holy nation, people who belong to God. You were chosen to tell about the excellent qualities of God, who called you out of darkness into his marvelous light. Once you were not God's people, but now you are. Once you were not shown mercy, but now you have been shown mercy.
1 Peter 2 9-10

Our Shepherd declares this year as the year for God's Chosen; and being Chosen is a blessing and favor, but there is a price.
Join us in 2014 as we walk, live and behave as God's Chosen.
"You Are An Image of God's Love"
Every time you look in the mirror, you see the image of God and the image of His love. May God's blessing be upon you and the unconditional love of our savior Jesus Christ, fill your soul.