Unity Fellowship Church of Charleston SC
welcomes you to our community
2015 Theme:
"WE'RE DISCIPLES…Doers of the Word"
Therefore, go and make disciples of all the nations, baptizing them in the name of the
Father and the Son and the Holy Spirit.
~Matthew 28:19 – NLT
Come Celebrate each Sunday with us for Women's Month
The women of the church will share their story, wisdom, and word of comfort!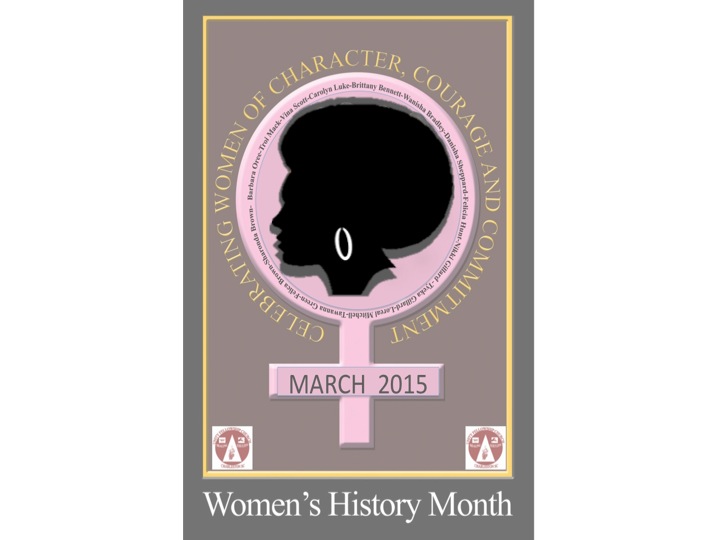 Please join us at 2810 Ashley Phosphate Rd Suite B-10 for
Sunday Praise and Worship begins @ 11:15 AM
Spiritual Development Discussion
Every Tuesday @ 6:30 PM
"What is My Purpose and Destiny".

Click here to check out our News and Events Page