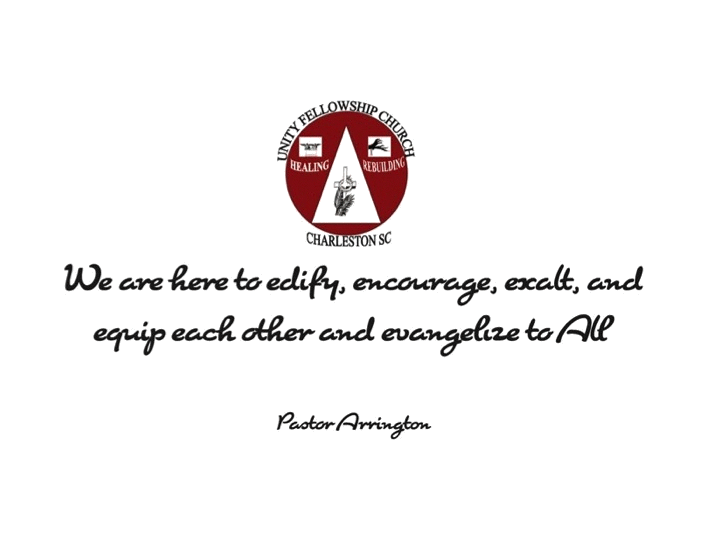 If you are looking for a place that is fully accepting of you, please join us in worship Weekly!
Sunday service begins at 12:30pm.
We are located at 7860A Dorchester Road, North Charleston SC.
Acceptance is an important manifestation of love, therefore we welcome all of God's children to worship with us!
We hold ourselves to the truth that God is love and Love is for everyone.
We are unapologetically progressive as we walk in love, unity, and complete humility for social justice issues and liberation for everyone.
You are invited!