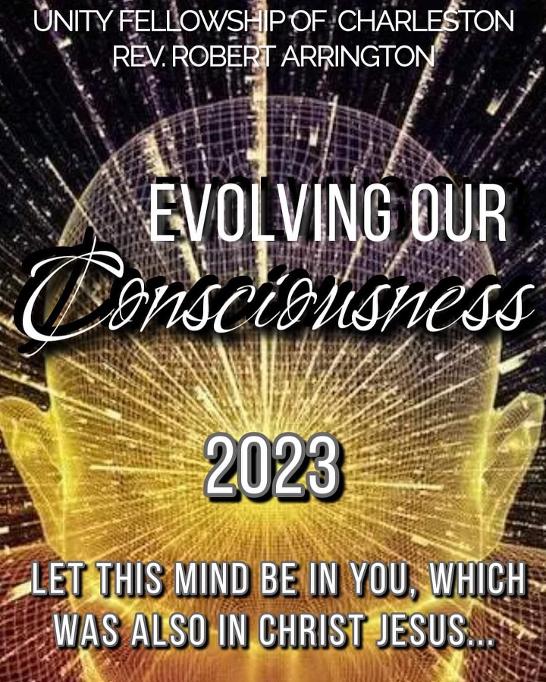 CHECK OUT OUR UPCOMING EVENTS TAB FOR EVENTS FOR THE NEXT MONTH!!!
COME JOIN US IN SEPTEMBER
'BE BLESSED'- THE STUDY OF THE BEATITUDES
MATHEW 5: 1-6, PART 1 (SEPT 3)
MATHEW 5: 7-12 PART 2 (SEPT 17)
PLEASE SUBSCRIBE TO OUR YOUTUBE CHANNEL:
Unity Fellowship of Charleston SC
ZOOM LINK
HTTPS://US02WEB.ZOOM.US/J/8391810315
MEETING ID: 461 724 9849
Unity Fellowship - Charleston is an Outreach Ministry located in the heart of Charleston, South Carolina. We have been called not only to serve our community, LGBTQIA+ but all of God's Children. Our Mission is simple, LOVE.
We have Worship Service on the 1st and 3rd Sunday of each month at 11:00 AM, via zoom and Facebook live.
Please continue to check our calendar weekly to be updated about our worship services and events.