UNITY FELLOWSHIP OF CHARESTON
FUNDRAISER
IF YOU LIKE THE WARM SOFT GLAZED DONUTS OF KRISPY KREME
THEN CASHAPP US AT $FAVORBY AND PUT KRISPY KREME & YOUR EMAIL ADDRESS AND WE'LL SEND YOU A DIGITAL CARD GOOD FOR ONE DOZEN OF DONUTS. YOU CAN ALSO USE PAYPAL THRU THE SEED PLANTING LINK & ZELLE
$15 PER DIGITAL CARD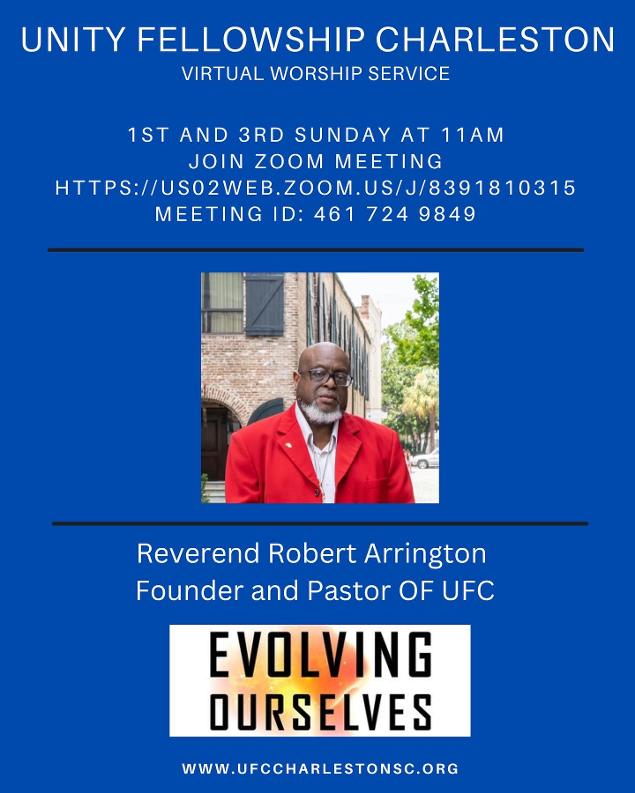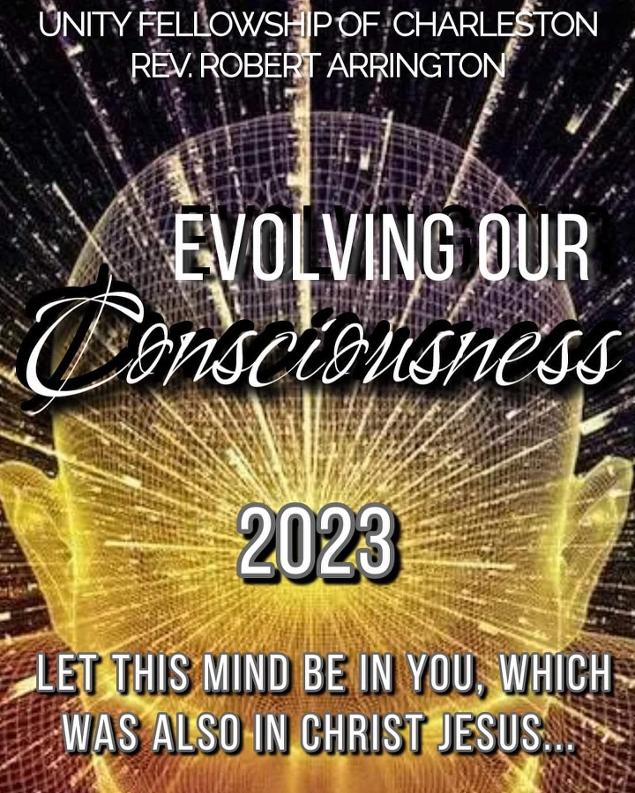 Unity Fellowship - Charleston is an Outreach Ministry located in the heart of Charleston, South Carolina. We have been called not only to serve our community, LGBTQIA+ but all of God's Children. Our Mission is simple, LOVE.
We have Worship Service on the 1st and 3rd Sunday of each month at 11:00 AM, via zoom and Facebook live.
Please continue to check our calendar weekly to be updated about our worship services and events.