BRIDGING UNITY
THIS IS A SAFE PLACE WHERE PEOPLE CAN COME AND DISCUSS WHATEVER IS ON THEIR MINDS...
BRIDGING UNITY PRESENTS
BU CONNECTS
THIS IS AN OUTREACH MINISTRYTO HELP PEOPLE WHO ARE IN NEED OF CLOTHING OR TOILETRIES. THIS IS BUILT OFF OF MATHEW 25:40 KJV, '...INASMUCH AS YE HAVE DONE IT UNTO ONE OF THE LEAST OF THESE MY BRETHREN, YE HAVE DONE IT UNTO ME."
SEND DONATIONS TO:
PO BOX 42454
CHARLESTON, SC 29423
CASHAPP:$BUCONNECTS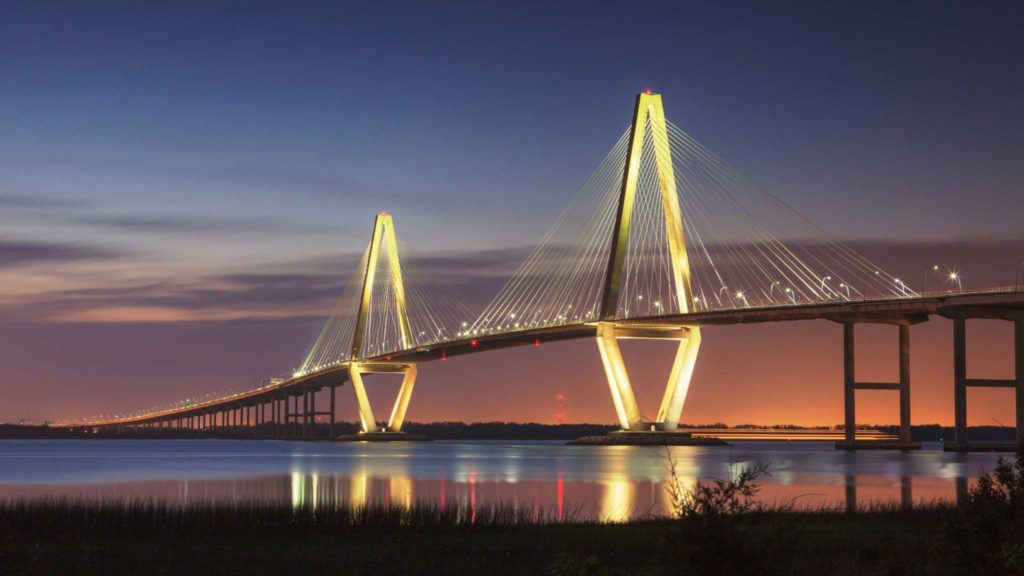 PUB Outreach (People Under the Bridge)
PUB Outreach Ministry was founded by our Late "Church Mother" Carolyn Mack Luke - Scott. Currently, PUB Outreach Ministry is on hold until further notice.